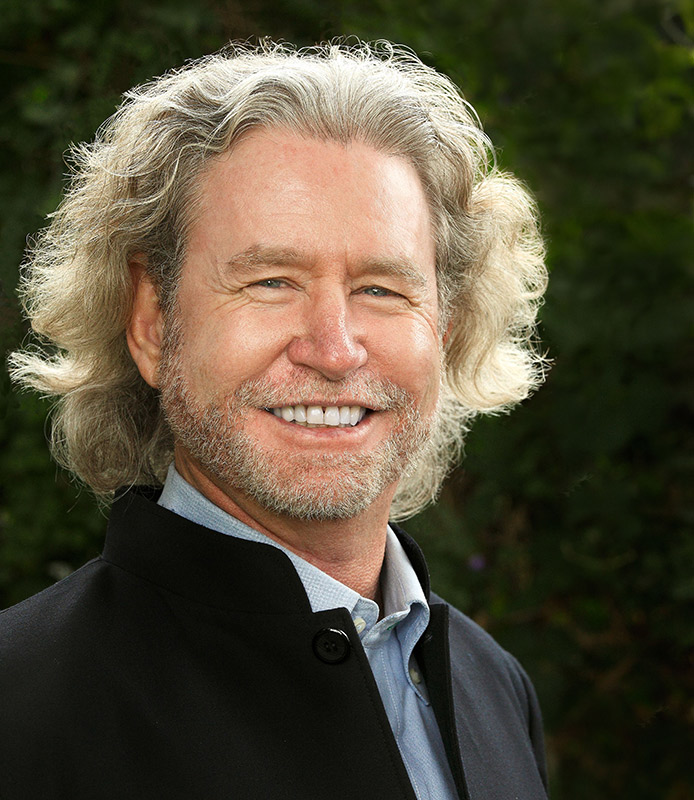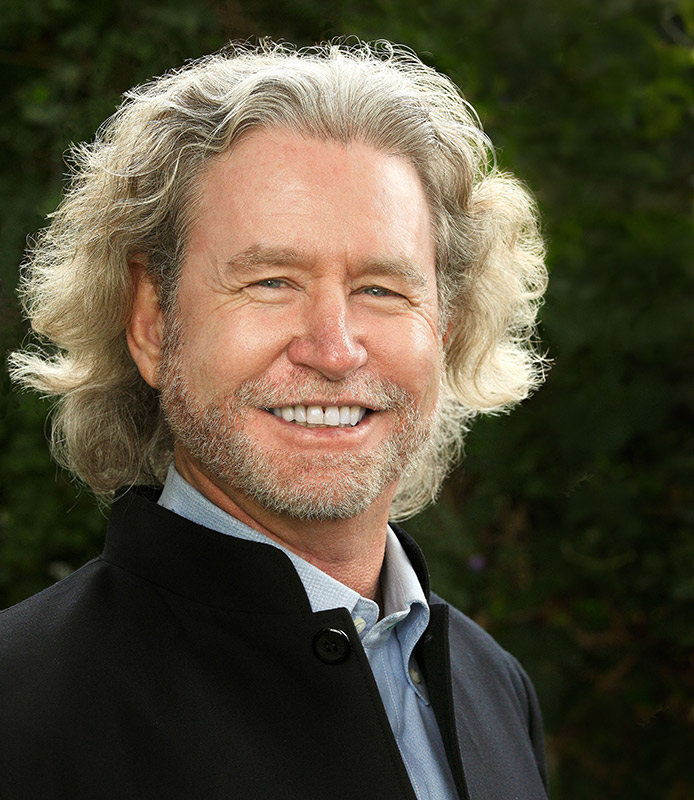 Wise Mind, Open Mind
Build your mindstrength in uncertain times. Crisis can cause paralyzing grief and anger, not to mention an inability to imagine a way out of suffering. Pioneering psychotherapist Ronald Alexander combines ancient Buddhist practices and tools with leading-edge creative psychology to guide readers past their pain and create fresh personal visions for joy, contentment, happiness, and vitality.
Wise Mind Open Mind focuses on the building of mindstrength – the ability to use mindfulness to calm the churning waters of thoughts and emotions. As the mind quiets, it opens into deeper states of awareness through a three-step process that resilient creative artists have mastered.
Readers of Wise Mind Open Mind will learn how to:
Let go of the past
Tune into the present and their core creativity
Move forward with passion and purpose
Available at these and other and fine booksellers everywhere.
We have the creativity in us that creates the universe – all we need do is be aware of it. This book provides a wise roadmap to the treasure within."
Ram Dass
– Spiritual Leader, and the author of "Be Here Now."
In Wise Mind Open Mind, readers will learn how the weave of mindfulness and contemporary psychology can heal, enliven and free our spirit. Ron Alexander's three-step process highlights key elements in untangling emotional knots and discovering the love and clarity that is our deepest nature. This book is a lucid and inspiring guide on the spiritual path!
Tara Brach, Ph.D.
– Clinical Psychologist, Buddhist Meditation Teacher, Founder of Insight Meditation Community of Washington D.C., and the author of "Radical Acceptance: Embracing Your Life with the Heart of a Buddha."
Wise Mind Open Mind is an outstanding guidebook to apply mindfulness practices to artfully navigate times of change and crisis. Dr. Alexander has offered his mind, heart, and soul to illuminate readers with strategies to release destructive beliefs to find more creativity, insight, and flow. A seasoned, loving psychologist, Dr. Alexander combines spirituality with gems from his clinical practice in a wonderful contribution to the healing arts.
Judith Orloff, MD
– Author of "Emotional Freedom: Liberate Yourself from Negative Emotions and Transform Your Life"
Ron Alexander's new and original work Wise Mind Open Mind helps us open our innate wisdom- mind and develop its vast possibilities for psychological and spiritual transformation. The Buddhist inspired creative processes, if actually applied, will surprise you into radiant awareness. I heartily recommend this book.
Lama Surya Das
– Author of "Awaking the Buddha Within: Tibetan Wisdom for Western World" and founder of the Dzogchen Meditation Centers.
Creativity often arises either from inner disturbance or from great peace. In this book, a culmination of thirty years of insight from his practice, Dr. Alexander explores the latter method, the flashes of genius that flow from the silence of the heart.
Catherine Ingram
– Author of "In the Footsteps of Gandhi," "Passionate Presence," and "A Crack in Everything"
In Wise Mind Open Mind, Dr. Ronald Alexander presents a mindful approach to navigating crisis that serves to help us better understand ourselves and recognize our hidden potential. His three-step process allows us to dissolve any resistance to change, immerse ourselves in the present, and eventually emerge strengthened, renewed, and with a deeper sense of purpose.
Alberto Villoldo, Ph.D.
– Author of "Shaman, Healer, Sage" and "Courageous Dreaming"
Wise Mind Open Mind is a truly breakthrough book that dynamically combines the wisdom of mindfulness, the cutting edge of contemporary creative psychology with profound insights into the art of creative transformation. Mixed together, they create a wonderful synthesis that opens the mind into the state of Wise Mind. Readers can truly apply the principles of Ron Alexander's three-step process for finding meaning and new purpose while confronting core crises, loss and change. A wonderful and helpful read!
Ken Dychtwald, Ph.D.
– Author of "With Purpose: Going from Success to Significance in Work and Life" and "Bodymind"
Fusing western psychology and Buddhist practices, this book provides the reader with clear guidance and instruction, and helps us to transform our thinking. It is both easily informative and greatly supportive.
Sharon Salzberg
– Author of "Lovingkindness: The Revolutionary Art of Happiness"
Ron Alexander has done a superb job of making the deep and complex principles of Buddhism and mindfulness practical and available to help people make profound shifts in their lives. There are many recent books based in mindfulness, but Ron is the real deal. He has been immersed in the practice of mindfulness for decades. Beware: this book could have serious side effects of happiness and peace.
Bill O'Hanlon
– Author of "Pathways to Spirituality: Connection, Wholeness, and Possibility for Therapist and Client"
This book contains very sound and creative clinical advice to those trying to change their lives, together with an angle that is Inspirational; he melds positive thinking psychology, currently highly regarded as a major element in personal change, with ideas from a variety of meditative traditions, shaped by more than 30 years of experience. This man lives and practices what he says. The book will change your life, if you let it.
Stuart W. Twemlow, MD
– Professor of Psychiatry & Behavioral Sciences, Menninger Dept. of Psychiatry & Behavioral Sciences at Baylor College of Medicine.
Ron Alexander offers practical tools to navigate the dark waters of our unconscious resistance to the tides of change with the clear, compassionate, fierce wisdom of a sage who speaks to our deepest fears, doubts and desires like an old friend. Every page gives real transforming insight with the profound depth of one of the best East-West embodied teachers and psychotherapists in the world. Ron is also a passionate being who has lived his life with courage and verve and speaks from his own capacity to live life fully. A treasure for all of us in these times of change.
Shiva Rea, MA
– Yogini, Samudra: Global School for Living Yoga – Author of award winning CD's & DVD's
Wise Mind Open Mind weaves together a brilliant tapestry melding of many valuable and insightful ideas. Dr. Alexander's methods are an integration of years of immersion into contemporary Creative Psychology, Buddhist Psychology and Mindfulness practices. His book offers a step-by-step practical guide for anyone who is undergoing life changes or a current life crisis. Following Alexander's model can help to facilitate inner transformation and bring forth new possibilities for change. A wonderful read for one seeking a new path towards healing!
Marion Solomon Ph.D.
– Senior Extension Faculty, UCLA, Department of Humanities, Sciences & Social Sciences, Lecturer at the UCLA David Geffen School of Medicine & Author of "Narcissism & Intimacy"