Executive Coaching
OMTI Executive Coaching is designed to bring new levels of awareness, power, and intention to the life of the modern executive. It can be incredibly powerful to work one-on-one with a coach to set goals, have clear and precise vision, clean communication lines, and expansive relationships. The role of a coach is to watch and observe the life of the client from an exterior viewpoint. This enables him/her to give incredibly clear and powerful direction, advise, counsel, guidance and accurate reflections to meet the exact and specific needs on each client.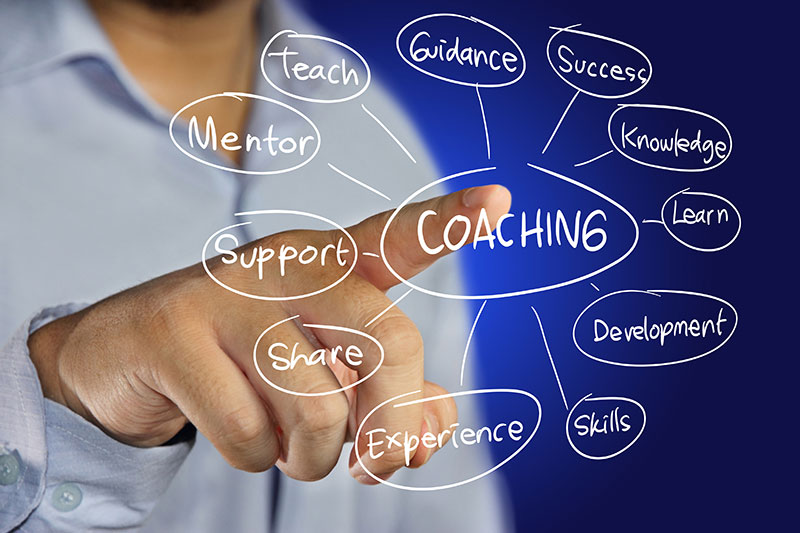 Entrepreneurial Coaching
As well we offer entrepreneurial coaching that is essential to the individual or company who are in the midst of creating and launching a new business or product line. This creative process requires a keen sense to handle the unexpected and often overwhelming challenges that occur during the various conceptual stages. OMTI entrepreneurial coaching offers the best expertise, direction and mindful counsel to help you through these precarious phases in order to stay on track and see your vision become a reality. Our stellar reputation and excellent references ensure that we deliver on all of our promises.
Management Consulting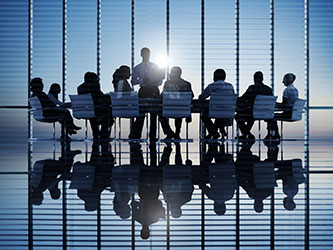 We work directly with a management team or an individual to help them resolve any issue that may be preventing the full realization or expansion of a company or organization's potential. Our consulting service offers a cutting edge approach which combines both the ancient wisdom traditions of mindfulness with modern business management theory.
Our sessions help develop the highest abilities in professionals seeking to improve their performance or advance their careers. In either group or individual sessions, we assess your workplace patterns and give you challenging feedback in order to heighten your leadership awareness. Together we set goals that target your priorities, and then hold you accountable to the steps you agree to pursue as you face the issues and challenges that have been barriers.
Because learning is incremental, we recommend professional or leadership coaching groups as this allows you to practice skills and receive immediate feedback and course corrections to ensure your success. In these groups, you will learn to develop trust, address blind-spots, remove blocks to creativity and build support for transforming vision into reality. Participants share information on leadership styles, improve coaching skills; and creatively learn to solve problems through role-play exercises using real-life work examples.

A Selection of Consulting Clients
ABC Television Network, Organizational and Health Consultant
Conducted seminars for Senior and Middle level Management
Walt Disney, Department of Creative Imagineering (WED)
Presented programs for managers and department heads on creativity training, communication and quality participation. Conducted executive interviews with upper management to assess and implement above programs during completion of Epcot.
KFWB RADIO – A division of Westinghouse
Apple Down Films and Columbia Studios, Sony Entertainment Corporation
Universal Studios, Knight Rider television series
DGC David Geffen Record Company
Consulted with senior management on talent issues, behavioral psychology
RCA and BMI Record Company
Consulted with senior management on talent issues, behavioral psychology and creativity
State of California Department of Mental Health
Coastal Region Los Angeles County Personnel and Guidance Association
Menninger Foundation Psychiatry Department, Topeka, Kansas
Veterans Administration Hospital, Topeka, Kansas
State of California Hemophilia Council
Campton's-Collegiate and Advertising Company
Southern California Counseling Center, Los Angeles, CA
Vision Computer, Venice, California
Global Green. Los Angeles, California
Natural Nectar, Santa Fe, New Mexico