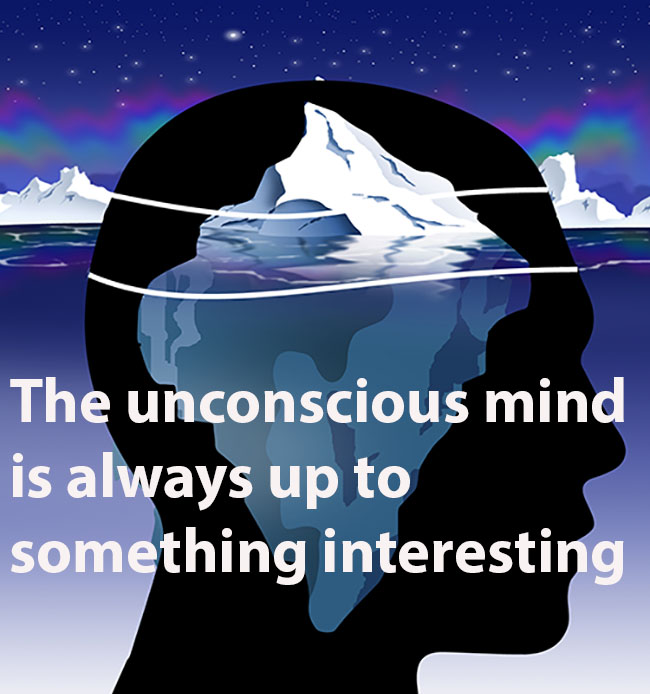 Mindfulness, Trauma, & Trance: A Mindfulness-Based Psychotherapeutic Approach
by Ronald A Alexander and Elisha Goldstein, Chapter in The Wiley Blackwell Handbook of Mindfulness, First Edition, Published 2014 by John Wiley & Sons, Ltd.
Mindfulness-Based Somatic Psychotherapy,
Ronald Alexander Ph.D. and Marjorie Rand Ph.D., The USA Body Psychotherapy Journal, Editorial, Volume 8, Number 2, 2009
Treating Shame in Adolescence: Integrating Intersubjectivity, Object Relations and Mind-Body Healing, Nancy Van Der Heide and Ronald Alexander, The Handbook of Infant, Child and Adolescent Psychotherapy, VOL II, Bonnie Mark and James Incorvaia, Jason Aronson, 1997
Rage and Aggression in Couples Therapy an Intersubjective Approach, Ronald Alexander and Nancy Van Der Heide, Counter transference in Couples Therapy, edited by Marion Solomon and Judith Siegel, W.W. Norton 1997.
Transference Meets Dialogue, Alexander, et. al, The Gestalt Journal, Volume XV fall 1992, The Gestalt Journal Press.
The Concept of Promiscuity: A Self Psychology Perspective, Jeffrey L. Trop and Ronald Alexander, The Psychotherapy Patient, Haworth Press, New York, 1992
Microanalysis: A Full Spectrum Treatment Modality Integrating Object Relations Therapy, Transpersonal Psychology and the Work of Milton H. Erickson, Mc Vay, Gregory and Alexander.
Self Psychology and The Experience of Selflessness: A Clinical Case, Ronald Alexander and Jeffrey Trop, The Psychotherapy Patient; Haworth Press, New York, 1986
Consulting to the Media – The Issue of Values, OD Practitioner, 1985 Ronald Alexander and Regina B. Jensen
Living in a Spiritual Community, Ronald Alexander and Allan Comeau; Communities—A Journal of Cooperative Living, November 14, 1975
 The Psychiatric and Psychological Applications of Kirlian Photography, Ronald Alexander and Allan Comeau; Master's Thesis, 1974
Relaxation, Meditation and Holistic Health – A Guide to Stress Management, Ronald Alexander and Allan Comeau
Drugs and Altered States of Consciousness, Ronald Alexander and Stanley Krippner in Stanley Einstein, (ed.) Drugs in Relation to the Drug User. New York: Pergamon Press, 1974.
PDFs of PowerPoint Presentations