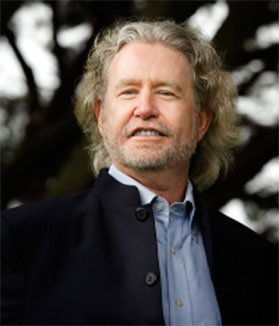 Ronald Alexander, Ph.D. is the author of the widely acclaimed book, Wise Mind, Open Mind: Finding Purpose and Meaning in Times of Crisis, Loss, and Change. He is the Executive Director of the OpenMind Training® Program, practices mindfulness-based mind-body psychotherapy and leadership coaching in Santa Monica, CA, for individuals and corporate clients. He has taught personal and clinical training groups for professionals in Core Creativity, Integral Psychotherapy, Ericksonian mind-body healing therapies, mindfulness meditation, and Buddhist psychology nationally and internationally since 1970.
Wise Mind PDF Press Kit
To Schedule an Interview contact Rhonda Bryant at virtual.rhonda@hotmail.com or 530-918-9506


Core Creativity: The Mindful Way to Unlock Your Creativity -Justin McSweeny of Illumine Life/Idea Cast


Discover How to Stop Blocking Your Creativity – Interview with Doug Caldwell of the Bizgnus


Tap Into Your Core Creativity Through The State of Open Mind – Sara Troy of Self Discovery Media


Meditation in Action: How good stress can improve your life – Interview on Let's Talk Live, Washington, DC


Learn How to be Your Own B.F.F. – Interview with San Diego Living


Truth Behind the Myths of Meditation – Interview on ABC TV San Francisco: View from the Bay


Part 1 Vancouver, BC Studio 4: How to Live a Creative and Productive Life


Part 2 Vancouver, BC Studio 4: Dealing with Crisis and Loss


Get Motivated through Meditation Interview on AM Northwest – Portland


What is Core Creativity?


The Three Step Process of Core Creativity


Improve Your Career & Relationships with Core Creativity


How to Shift a Creative Block with Core Creativity


Learn How to Develop Your Focus, Mind & Intuition with Mindstrength


How Mindfulness Improves the Brain, Mind & Body


Excerpts from the Wise & Mindful Leader Presentation at Inside Edge Business Meeting


How to Build a Council of Support


How to Breakthrough the Painful State of Loss and Crisis.